Travelodge Ashbourne Hotel
Hotel facilities

Free parking
The pleasant Travelodge Ashbourne Hotel is less than 10 miles from the thrills of Alton Towers. Enjoy a good night's sleep in your comfy Double Room before waking up and heading off to the Park - it couldn't be simpler or more convenient. There's an en-suite bathroom in each room and all the amenities you need, making this budget stay a perfect choice for your exciting Alton Towers break.
'Breakfast Bags' are available upon request for a small fee.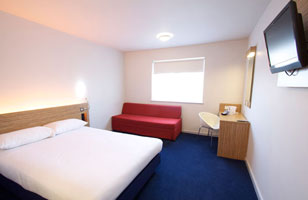 Room Facilities
Colour TV, tea & Coffee making facilities, en-suite.
Triple Rooms
Triple rooms consist of a double bed and a sofa bed
Quad
Quad rooms consist of a double bed and a double sofa bed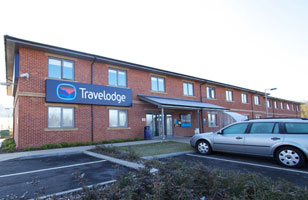 Kids facilities
Kids will love the tasty breakfast, and cots are provided.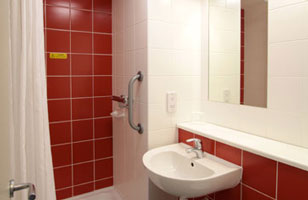 Leisure facilities
Wi-Fi, several golf courses nearby, short drive to Alton Town.
Food
Restaurant and opening times
Travelodge Ashbourne Hotel does not currently feature an on-site restaurant.
Room service
Not available.
Travelodge Ashbourne Hotel
Address
Carnation Way Ashbourne, Derbyshire, DE6 1AY
Reviews
AA Star rating
From park
9 Miles
Check in/Check out
Check-in time is 3pm. Check-out time is noon
Parking
Free Parking